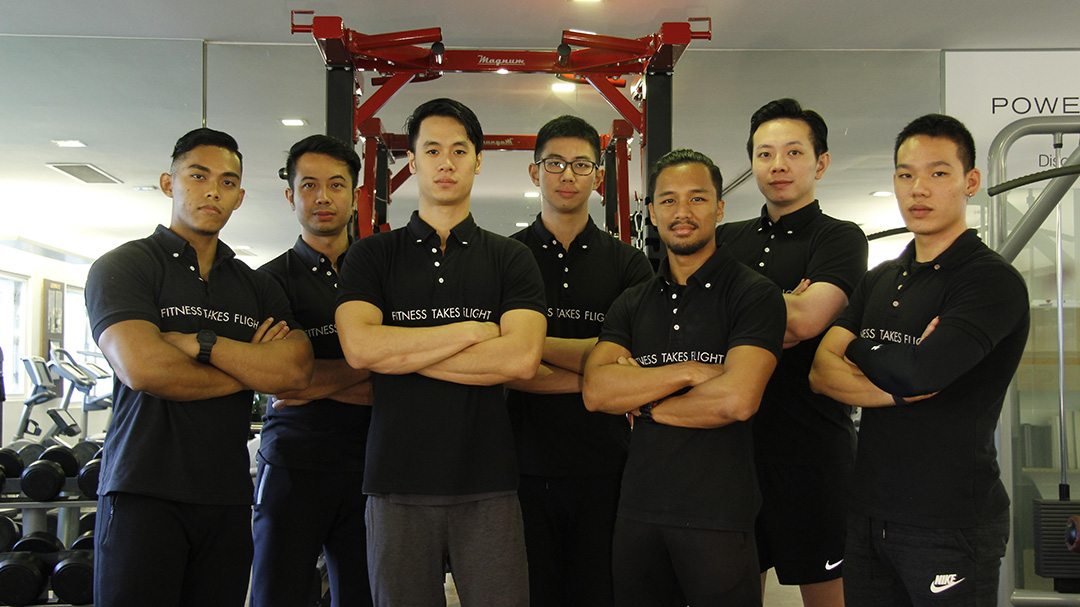 Sufian Yusof
Fitness Professional & Human Performance Specialist

Sufian has been passionate about sports since a very young age and this piques his interest in growing his profession in the health and fitness industry as he grows older. This inspired him to pursue his degree in human performance from University of Western Australia. His learning does not stop there however, as he continues to pursue courses worldwide and eventually became a Master Trainer in Triggerpoint Therapy, giving him the chance to educate other trainers as well as the general population on moving well and feeling good. With so many personal trainers in the industry, what sets him apart is the ability to understand the human body better from a movement and physiology perspective. Together with the rest of the the guys at Aileron Wellness, clients will not only feel good but look good as well.
 

Specialisations
Functional Training
Weight Management
Strength and Conditioning
Kickboxing
Pilates
Corrective Exercise
Certifications
Human Motion Associates Mentorship
Master Trainer Triggerpoint Therapy
NASM International Certified Personal Trainer
Trigger Point Performance Therapy Ultimate 6
Stott Pilates Certified
Aerial Yoga (YogaFly) Certified
Power Plate Level 1: Heath & Fitness
Muay Thai Level 2
Stroops Functional Performance
BSc in Psychology and Human Performance
Associate Lecturer (Sports Science) at PSB
Standard First Aid & CPR
Seminars
Filex Convention 2016
Presenter at Expro 2018
Connect with our trainer here.