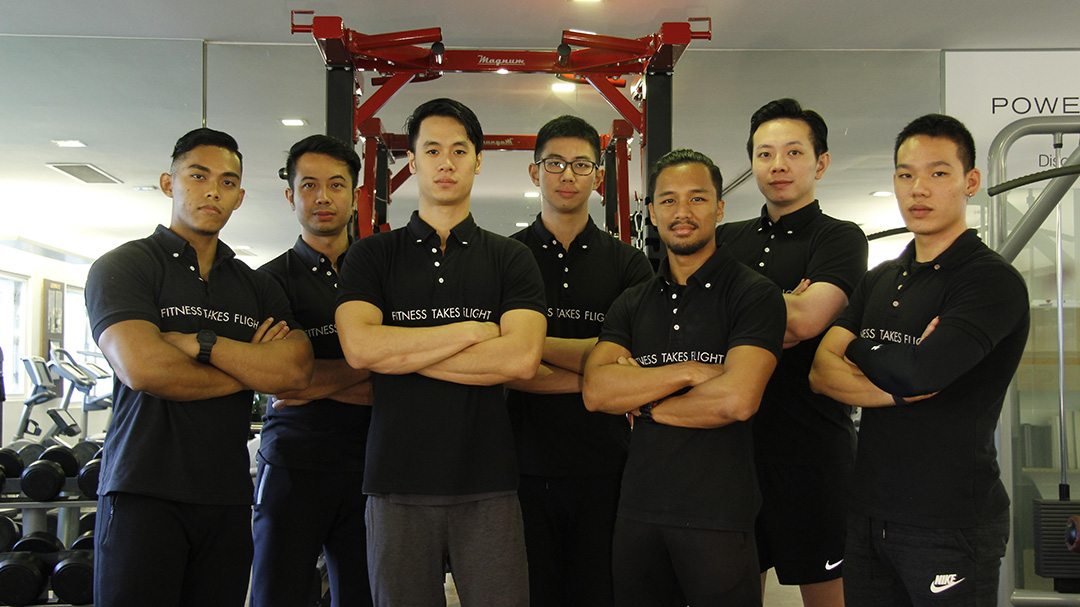 Lee Junxian
Rehab & Transformation Specialist
Junxian is a fitness professional, strength and conditioning specialist, corrective exercise specialist and a CrossFit coach. He has worked with a variety of clients with goals ranging from performance improvement, injury rehabilitation to those looking to make body transformations. Despite having worked in the banking industry for four years, he always had a thirst for knowledge in all things health- and fitness-related. Since he made the career switch, it has shown him where his interest and passion lie. His biggest passion as a coach is to help his clients reach their health and fitness goals. His constant search of knowledge is fueled by the need to know more, to help more. Name your goal and he wants to help you reach it! He believes that the key to reaching your goals, improving and enjoying life is through behavior and lifestyle changes. Quick fixes are all the rage these days but what is most crucial is long-term sustainable changes.
Specialisations
Strength-training and conditioning
Corrective exercise
CrossFit training
Certifications
Neurokinetic Therapy (NKT) Level 3
Anatomy in Motion (AiM)
PRI Myokinematic Restoration
PRI Postural Respiration
Elite Athlete Development Seminar
IASTM Technique
Post Rehab Essentials
CrossFit Level 1 Trainer
Barefoot Training Specialist
Barefoot Rehab Specialist
Foot Strike Specialist
Powerplate Level 1
Certificate in Deep Tissue Therapy
ITEC Level 3 Diploma in Holistic Massage
ACSM Certified Personal Trainer
Standard First Aid & CPR
Connect with our trainer here.