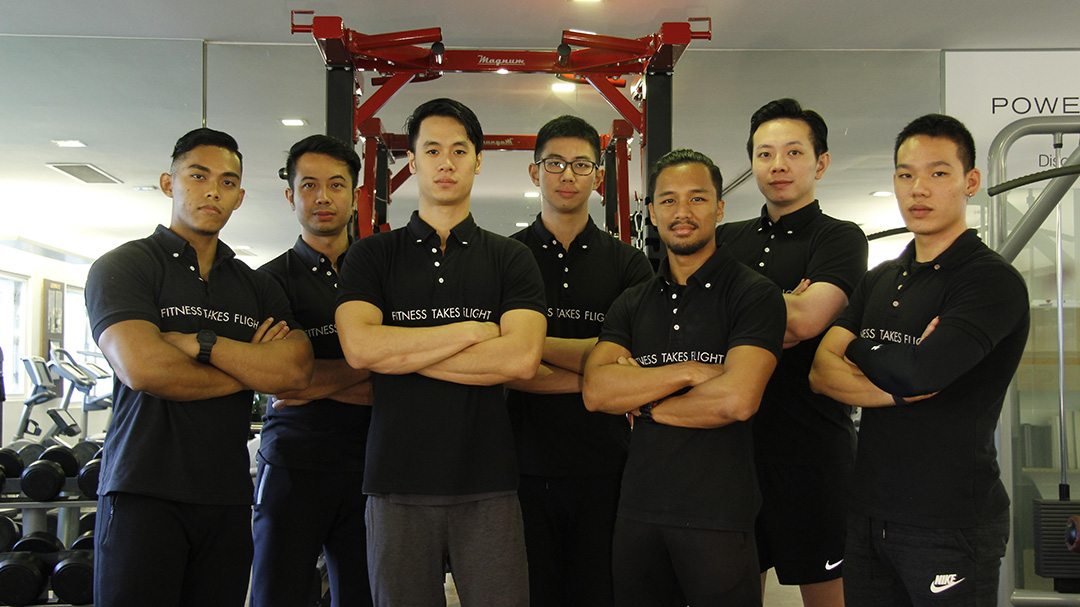 John Fong
Fitness Professional

John believes that fitness can help one to improve their overall well-being, specifically the mental state of mind. He strongly believes that one can achieve their fitness goals if they believe in themselves, think positively and empower their thoughts. The concept of fitness was first introduced to him at a young age when he saw the movies that Jackie Chan and Bruce Lee starred in. He was immediately intrigued and realized that fitness has many benefits other than just health-related. It can become a common language among people and can help one to improve their mental state of mind which in turn improves every other aspects of their lives. Since young, sports such as badminton and wushu have played a very big role in his life and will continue to be. His passion for sports and fitness motivated him to make a career in the fitness industry. He derives a huge sense of satisfaction each time  he sees his clients reach their fitness goal after every training session. This is what drives his passion and will to improve himself.


Specializations:
Certifications:
Diploma in Applied Drama and Psychology
ACE Certified Personal Trainer
Trigger Point Level 1 and 2
CPR AED Certified
Manhunt 2017 Finalist
Connect with our trainer here.