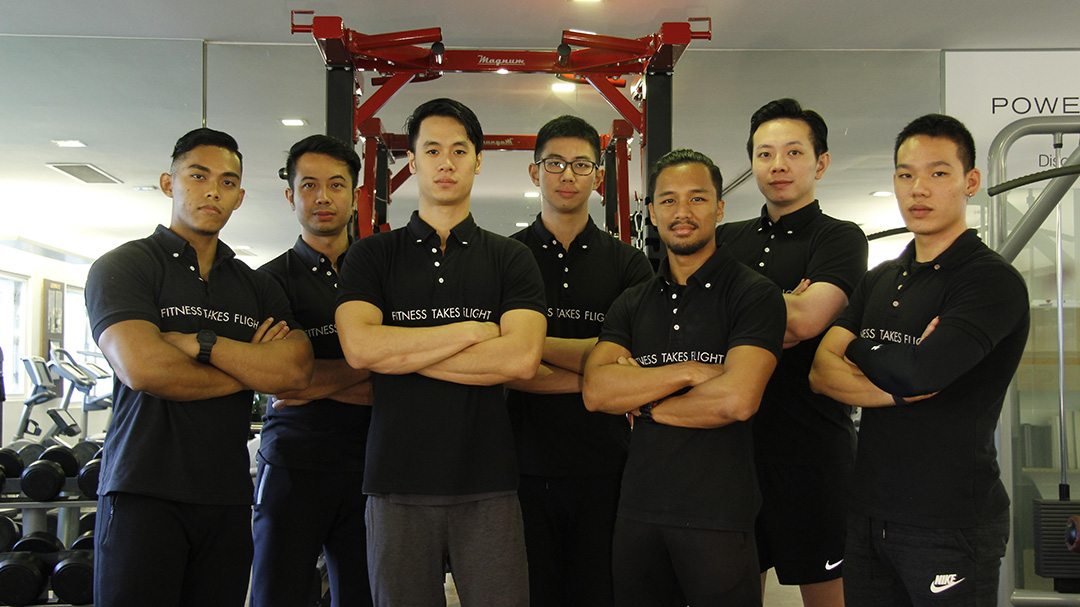 Edmund Tan
Fitness Professional & General Manager of Aileron Wellness ShangHai 

Edmund started his first fitness center at the age of 22 and has since been in the fitness profession for 10 years now. With a keen set of eyes and vision, he's had the opportunity to set up and turnaround the businesses of 4 other fitness centers. With a strong background in training, Edmund has also helped to successfully transform hundreds of clients and helped them embark on a healthy lifestyle with his unique training methodology. Nonetheless, he believes in addition to transformation goals, the fitness industry is shifting towards total wellness where mental well-being and living pain-free are key areas of focus. "Most of us have a desk sentence, a sedentary lifestyle and an obsession with technological devices which have have taken a toll on us. This is why I found my calling to make a change in this industry." Edmund also believes that with the right guidance and professional assistance, anyone can make a lifestyle change effortlessly.
Specialisations:
Weight Loss & Transformation
Lifestyle Change
Certifications:
Certified Fitness Trainer
Diploma in Leadership & People Management
Certified in fitvibe
Certified Vibro-Training Instructor
Certified Basic Exercise Course with Singapore Sports Council

Edmund is also overseeing the operations in Shanghai. Though the language barrier may be challenging at times, he believes all it takes is a little hard work, persistence and genuine passion to connect with the Chinese consumers. With his vast experience, he is determined to make a significant impact in the Chinese market and strives to make Aileron Wellness Shanghai as trustworthy and reliable as Aileron Wellness Singapore.