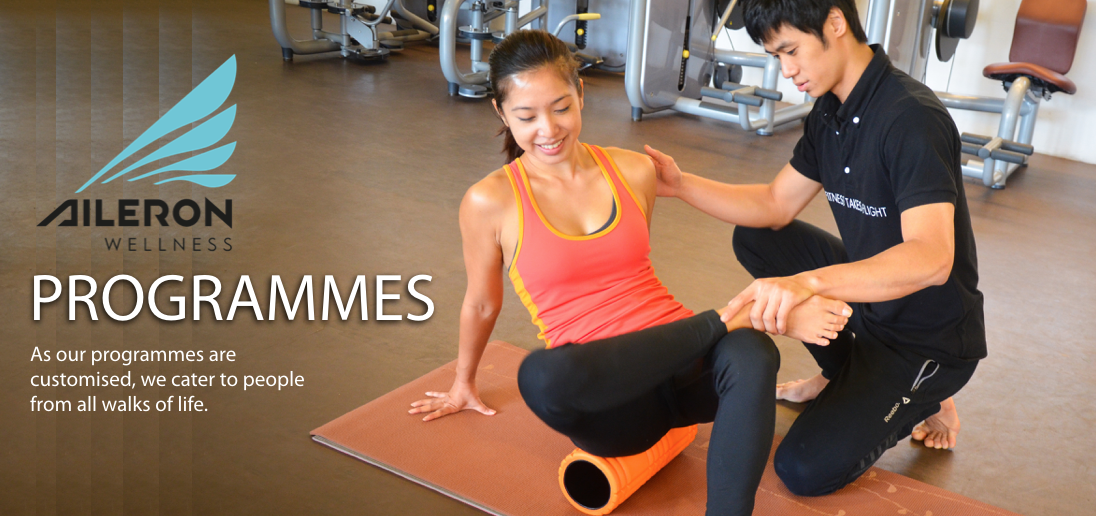 Profile (Teens and Kids)
Aileron Wellness believes that fitness and living well is for everyone, regardless of age, physical shortcomings or otherwise. As our programmes are customised, we cater to people from all walks of life. From motion to nutrition, mind to environment, we integrate different aspects of wellness to help you lead a meaningful life with zeal.
Teens and Kids – Never Too Young To Get Fit
There is no right age to embark on the journey of wellness – it starts now. Our training programmes can also be customised for teens and children as young as 5 years old. Cultivating good lifestyle habits from a young age is, in fact, beneficial to them for life.
NB: Clients under 18 years old have to be accompanied by an adult.
Talk to us
Let us know how we can reach you