Merchandise
Gift Cards
If you agree that health is the best thing anyone can have, then give the gift to your loved ones.
You can purchase Aileron Wellness' Priority Passes, which come in two denominations, for your family or friends to help them embark on their fitness journey.
Priority Pass White: Entitles holder to ONE 60-min Personal Training session worth $180
Retail price: $120
Priority Pass Premium: Entitles holder to THREE 60-min Personal Training sessions worth $360
Retail price: $240
Merchandise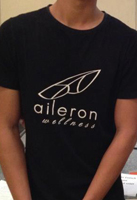 Aileron Wellness T-shirt
$33
Wrist band
Strive. Live. Succeed
$10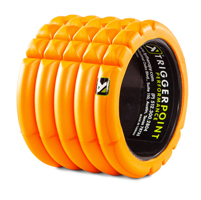 Trigger Point Performance Therapy GRID Mini Foam Roller
$45
Trigger Point Performance Therapy Cold Roller
$160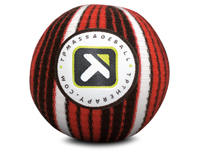 Trigger Point Performance Therapy Factor Massage Ball
$50
Kinesio Tex Gold tape
$25
Chuck Wolf Educational Series (DVDs)
Anatomy of a Lunge
Flexibility Highways
Functional Integrated Abdominal Training
Functional Integrated Shoulder Training
To purchase our merchandise, please contact us.