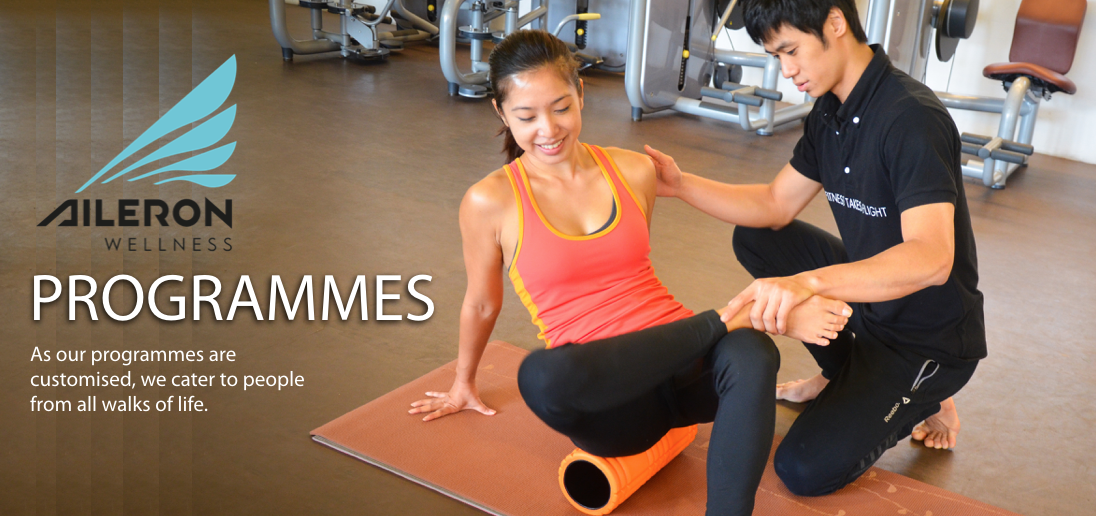 Group Fitness Classes
Our Group Fitness Classes are not only fun and effective, they are also great complementary sessions to our Personal Trainings.
A range of Fitness Classes is offered by Aileron Wellness on our "Playground", a 2,500-sq ft space covered with 10-mm synthetic turf from the USA. Selected Fitness Classes are held outdoors, on the sunny island of Sentosa.
To enquire more about our Group Fitness Classes, contact us at enquiries@aileron.com.sg.
Primal Movement 1.0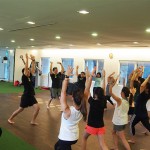 Aileron Wellness presents Primal Movement 1.0- Reconnect with your Body's Natural Movements! We believe that moving well can improve your physical proficiency and promote a relaxed state of mind! The result is an elevated quality of life. Join us for a 60-min fun and functional workout at Quayside Isle @ Sentosa Cove. Move Well, Live Well.
For beginners and experienced practitioners.
For full class details, click here.