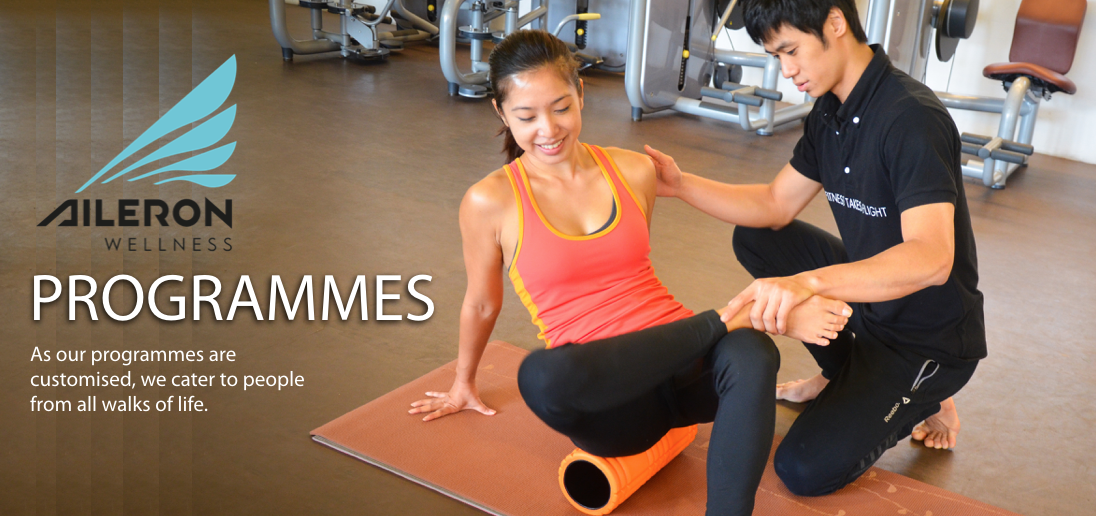 Profile (Fighter)
Aileron Wellness believes that fitness and living well is for everyone, regardless of age, physical shortcomings or otherwise. As our programmes are customised, we cater to people from all walks of life. From motion to nutrition, mind to environment, we integrate different aspects of wellness to help you lead a meaningful life with zeal.
Fighter – No More Pain, Only Strength To Gain
A Fighter is down but not out. The body is an incredible mechanism that can heal if you will it to. With discipline and determination, even the weakest can rise again. Our trainers will be with you throughout your recovery.
You are a Fighter if you are seeking for:
Rehabilitation
Mind and Body Rejuvenation
Stress Management
Nutrition Education
Talk to us
Let us know how we can reach you