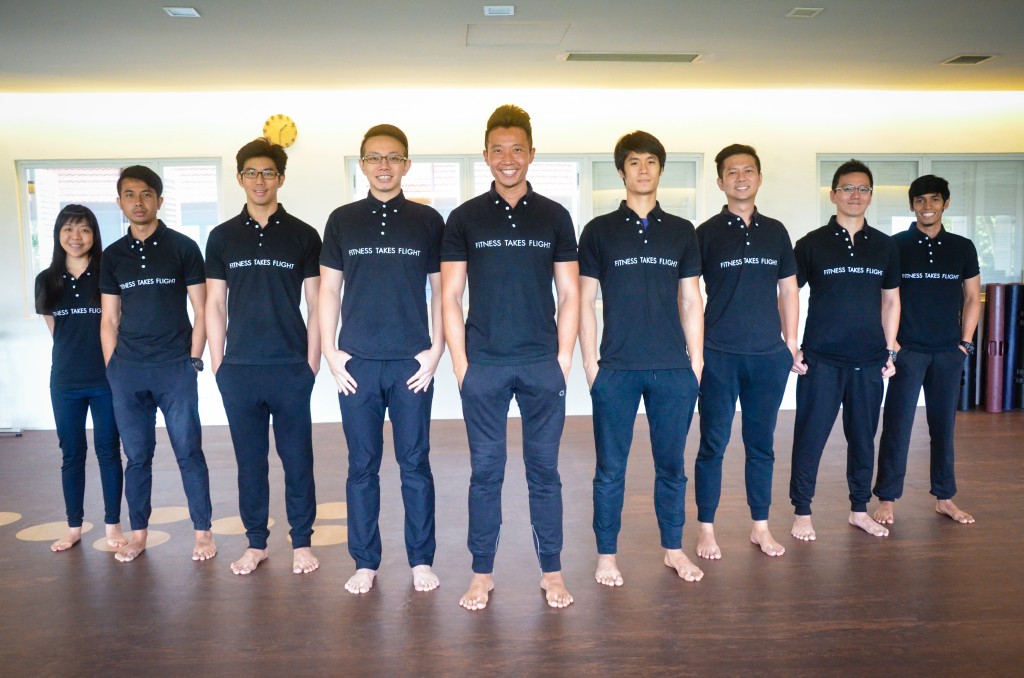 The Aileron Wellness team works as hard as we play. We invite passionate individuals to join the dedicated and fun-loving Aileron Wellness family.
If you fit any of the roles below, please email your cover letter and resume to keith.tan@aileron.com.sg.
Personal Trainer
You are responsible for providing fitness training programmes to clients and fulfilling basic administrative duties. To qualify for this position, you need to possess a basic Personal Trainer certification and be a team player. Mentorship under the direct wing of our master trainer and many opportunities for growth will be provided.