A Photo Journal – AWA Team in AFC 2018!
[4th October 2018] – Arrival / Pre-Conference Day 
It was a note-worthy moment where the fitness professionals from Aileron Wellness Singapore and Shanghai had a meet up in Bangkok. With our radiant smiles and overwhelming passion to learn, we looked forward to attending Asia's largest Fitness Convention!

After a long, arduous ride from the airport, we finally reached the hotel. All we wanted to do was to check-in, get into our bed and have a good night rest. Nevertheless, the night is still young! 
Being the enthusiastic and energetic trainers that we are (*no shame), we said no to rest, quickly changed into our sports attire and hit the roads for our first workout in Bangkok. The first location was at the Base, where we met up with our good friend Steve Pipe – a professional Muay Thai athlete, who received us with a heart-warming welcome and intensively satisfying HIIT workout!
What made the experience memorable was the team interaction, the exchange of knowledge and the motivation to spur each other on to continue. Check out the exact training program that we did on that day!

5 Minutes Warm Up.
6 Exercises (5 Minutes Per Exercise, 2 Minutes Between Each Exercise)

1 Km Distance Run on Treadmill
Squat Press
Front Squat (8 Reps) + Rear Deadlift (8 Reps)
Cable Row (1 Minute On and 1 Minute Off)
Swiss-Ball Push Up (8 Reps) + Medicine-Ball Russian Twist (8 Reps)
Cycling on Bike (30 Seconds On and 30 Seconds Off)
TRX Face Pull (8 Reps) + TRX Rows (8 Reps)
Jump Box (3 Reps) + Barbell Twist (8 Reps)
[5th October 2018] – Conference Day 1
We were all psyched up for the 3 full days of back-to-back classes conducted by world-renowned fitness educators – Dave Liow, Len Kravitz, Fabio Comana, Peter Twist, Steve Cotter, Chirag Sethi, Fraser Quelch, Jack Thomas, Jonathan Ross aka SGT Ken, Paul Brown, and Teri Mosey, just to name a few.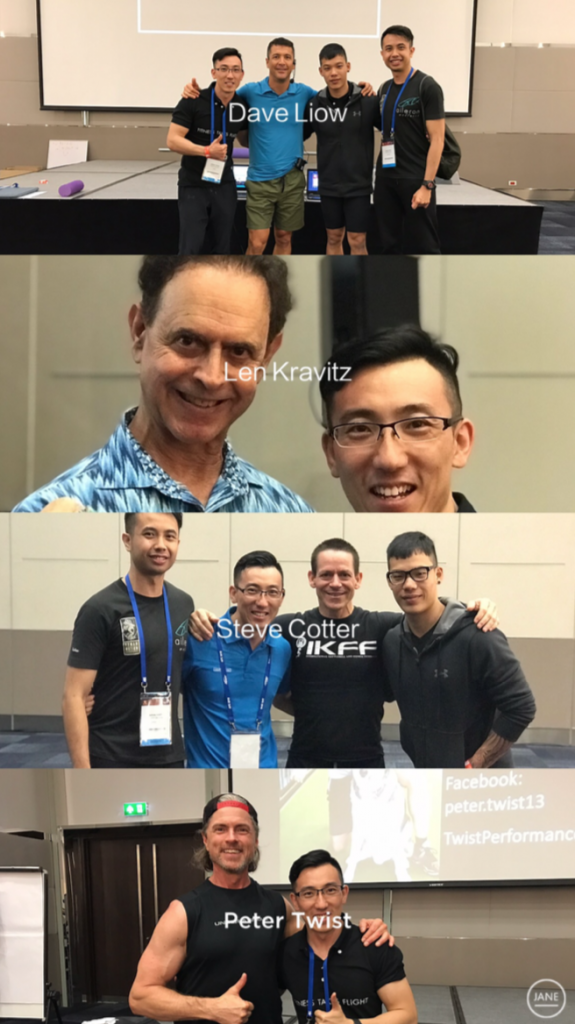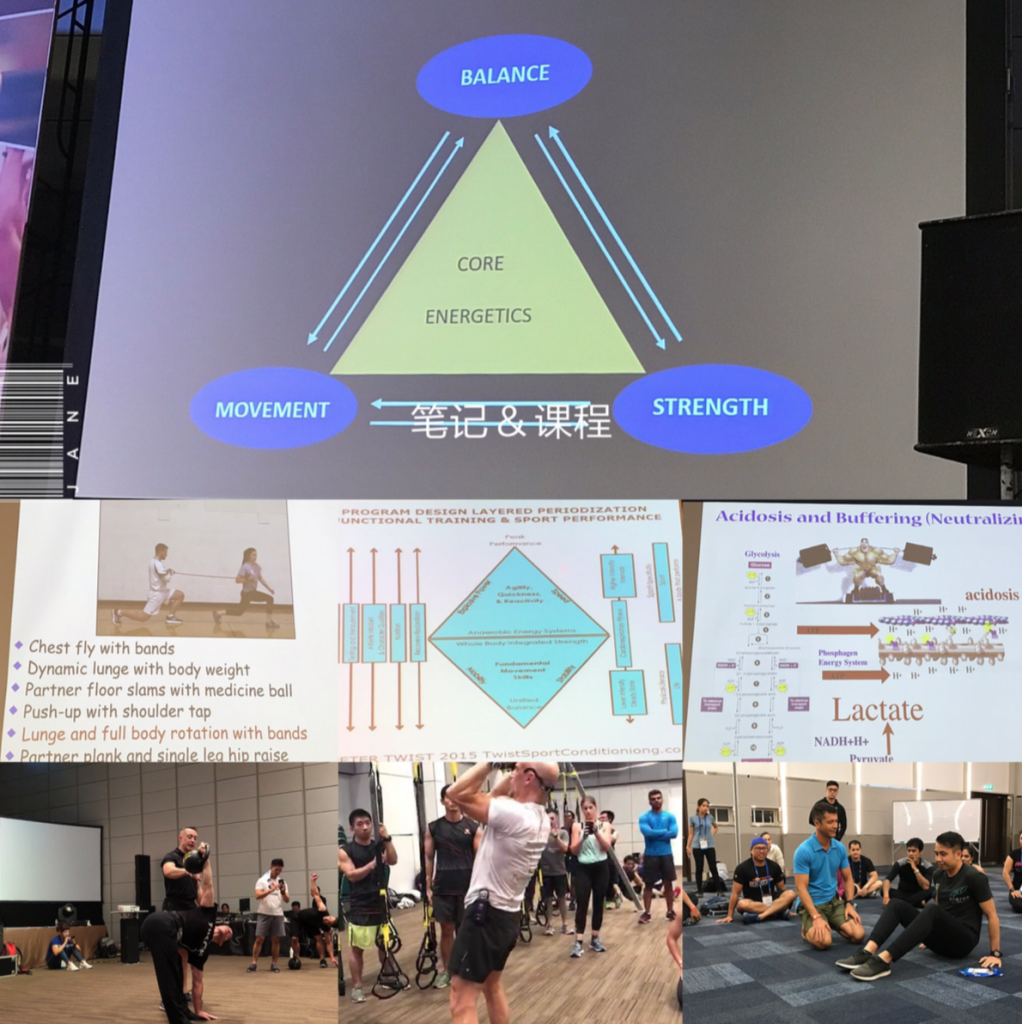 Check out our lessons and workout in action!
After an entire day of learning, nothing beats "first-class massage service" by our very own boss!
Sticking to the true Aileron spirit of consistency in learning and teaching, the team came back to the hotel and continued sharing notes and experimenting what they learnt for the day on one another. This end-of-day exercise will allow us to reinforce our learning and better put them into practical use.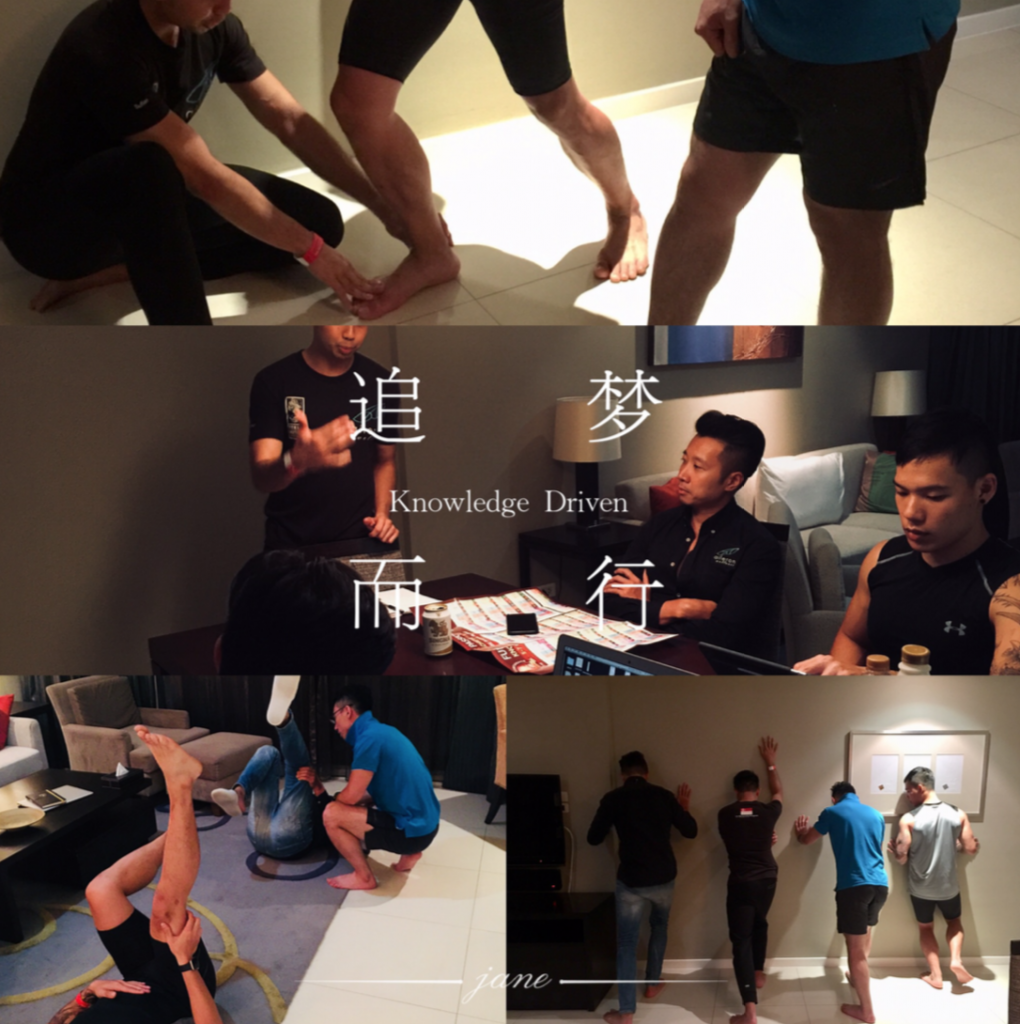 Amidst the intensive learning, we managed to make time to enjoy the rest of Bangkok through their glorious food! Check out one of the restaurants we had our meal at, that serves superb and delicious local food: Nara Thai.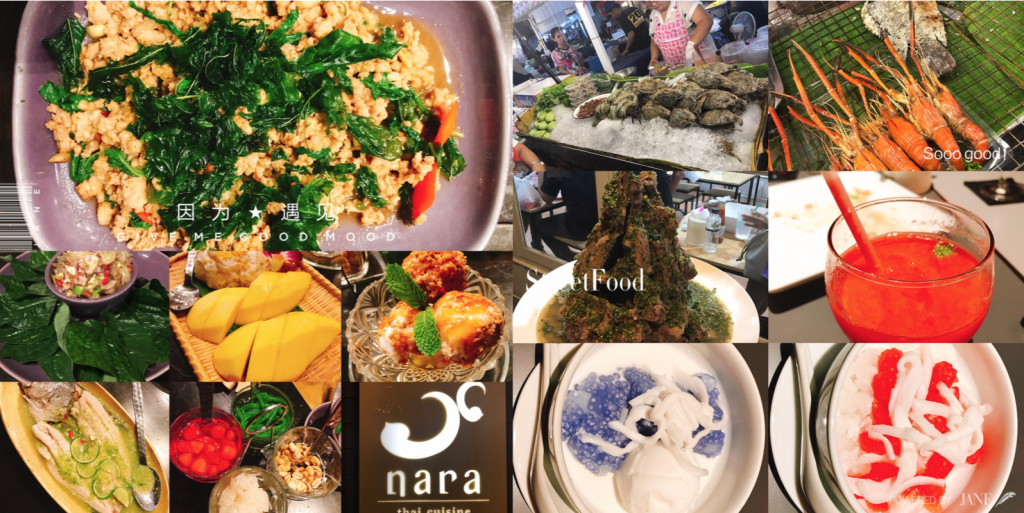 Stay Hungry, Stay Foolish.
Aileron Wellness Academy – Grow plus Connect Knowledge