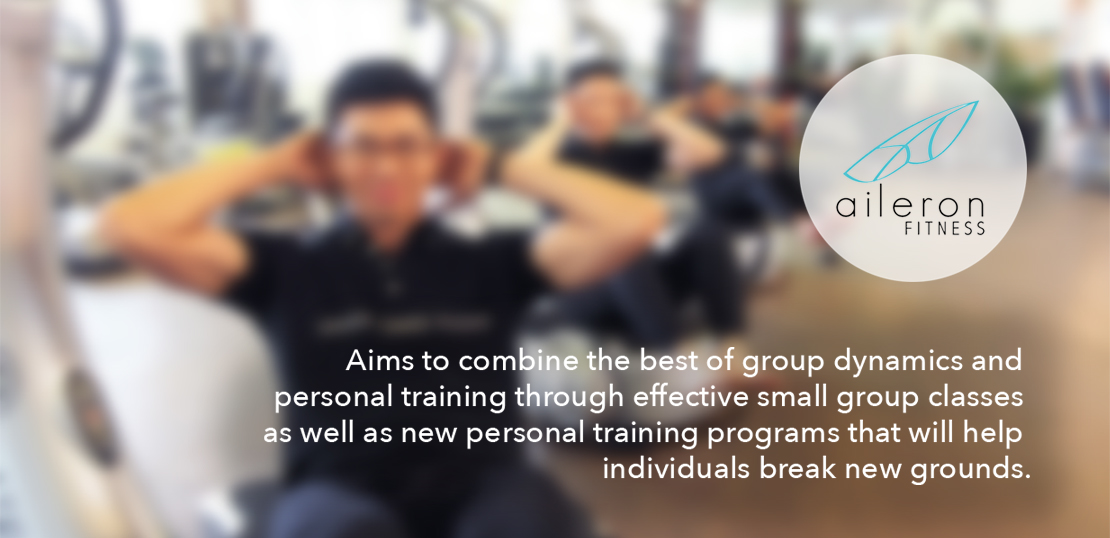 Aileron Fitness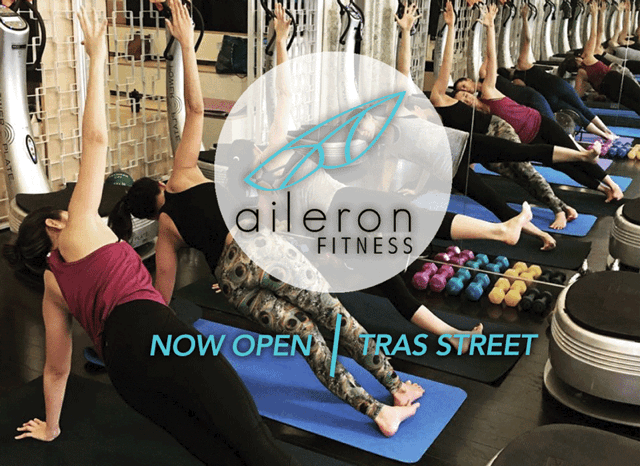 About Us
Aileron Fitness, a subsidiary of Aileron Wellness, aims to combine the best of group dynamics and personal training through effective small group classes as well as new personal training programs that will help individuals break new grounds.
Group Classes
Aileron Fitness brings the perfect synergy of technology and fitness to you. Besides an efficient workout on the Power Plates, we also seek to offer a fresh experience and constantly offer you new challenges and new programs to keep your workouts fun and your body evolving.
Check out Class Schedule here
Personal Training
Guided by the belief that wellness goes beyond skin-deep, we bring our clients an all-encompassing suite of knowledge to balance the body, mind, and soul. The result is an elevated sense of well-being. Riding on the expertise of our flagship outlet – Aileron Wellness, we are committed to helping you build conviction to your health. With our state-of-the-art-facility and professional, knowledge-driven trainers who deliver and unconventional programs, you can be assured of results in your guided workouts.
Click here to find out more about our Active Performance Series.
Click here to find out more about our Integrative Therapy Series.
Contact Details
We are located at :
50B Tras Street, Singapore 078989
Tel: 6222 8296
Email: enquiries@aileron.com.sg